Mineranaturals
Regular price
Sale price
$8.99
Unit price
per
Sale
Sold out
Mineral clays from the Brazilian biodiversity offer wide benefits for your skin. The Brazilian red clay promotes skin homeostasis, and it has anti-pollution effect. The Brazilian clays used in our natural soaps has not artificial dyes or pigments. The colors are variations of minerals and microminerals offered by nature.
Ingredients:
coconut oil, organic Non-GMO canola oil, sustainable palm fruit oil, high oleic sunflower oil, aqua, sodium hydroxide, extra virgin olive oil, castor bean oil, organic unrefined shea butter, annatto seed infusion, Brazilian red clay, organic calendula flowers, and an essential oil blend
Key ingredients:
Brazilian red clay: Proven efficacy in accelerating the skin homeostasis, anti-pollution effect
Rosemary essential oil: helps to control oil production. It also provides an antibacterial surface for the skin, keeping acne away, also has antiseptic properties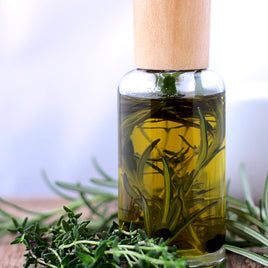 Lemongrass essential oil: can help reduce oiliness and control shine. That's why this oil is used in skincare products as a natural astringent to control excess oil on the skin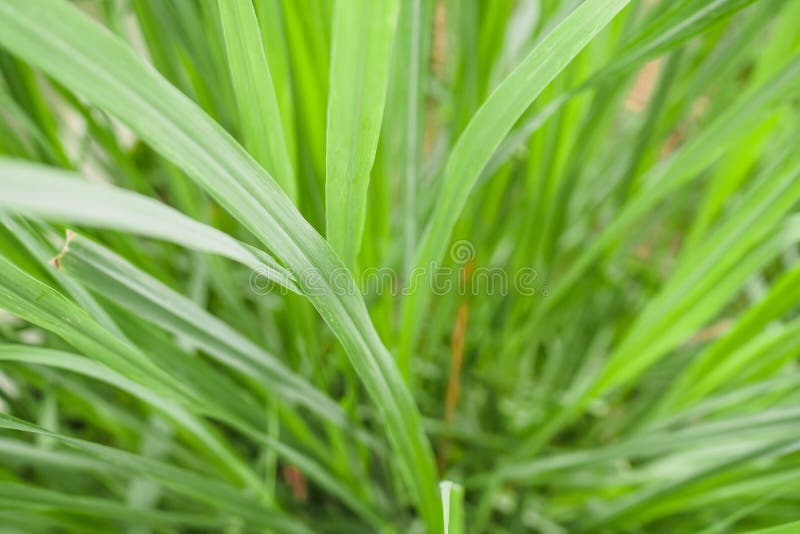 Sweet orange essential oil: 
Fights off free radicals to prevent premature
skin
aging. It has antibacterial properties which helps fight acne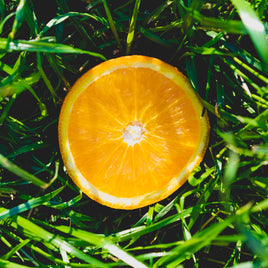 Tips for your soap:
In order to extend the life of your natural soap you can use a draining soap dish that will keep the soap dry underneath. 
Note:
Cut at approximately 5 Oz full size bars. All bars are cut by hand and sizes may vary slightly from bar to bar. 
Share
View full details